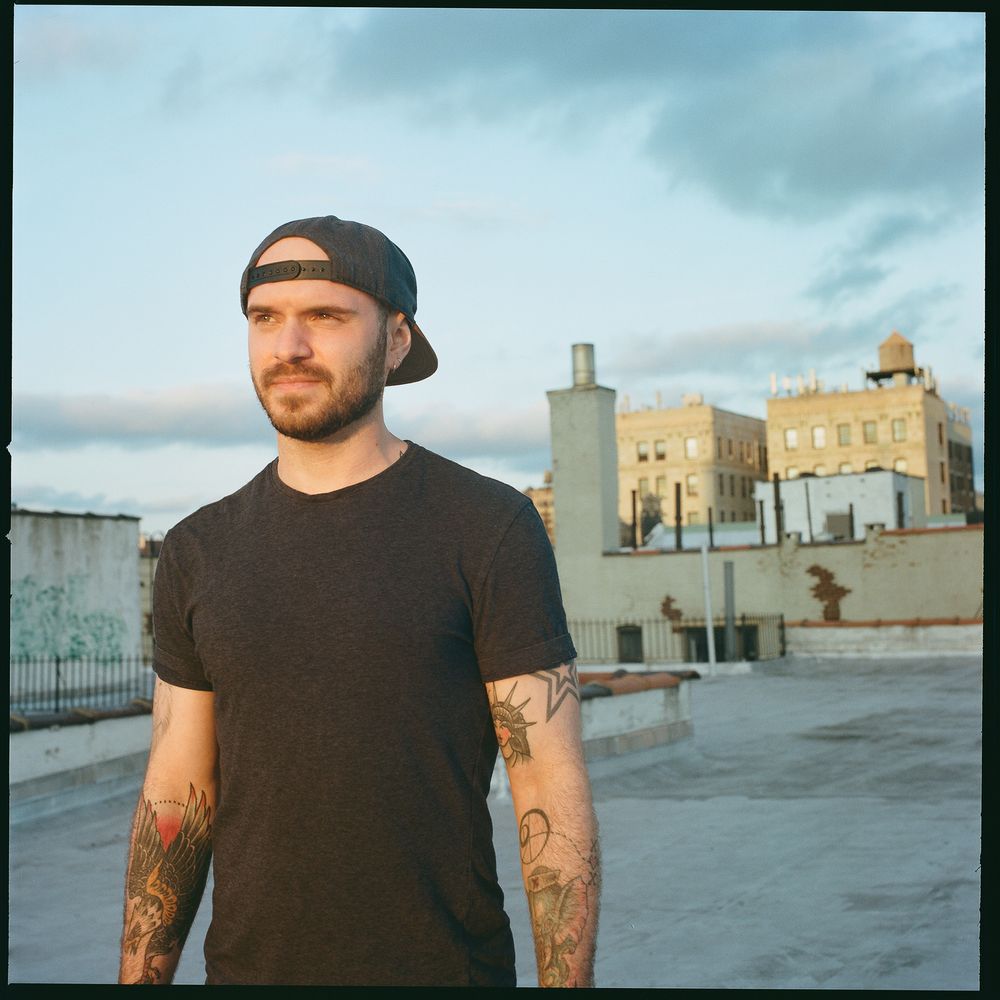 Justin Balcourt - Lead Guitar & Bkg Vox
Justin is from Syracuse, NY. He has been a linguist and language teacher since 2016, after receiving a Masters in linguistics and spending a number of years living abroad in Germany, England and Japan. He recently moved to New England after spending the last 8 years in NYC, where he also worked as a freelance photographer. But, Justin's first true love has always been music. Justin played cello through grade school to make his parents happy, but he started playing guitar at the age of 9, and hasn't put it down since.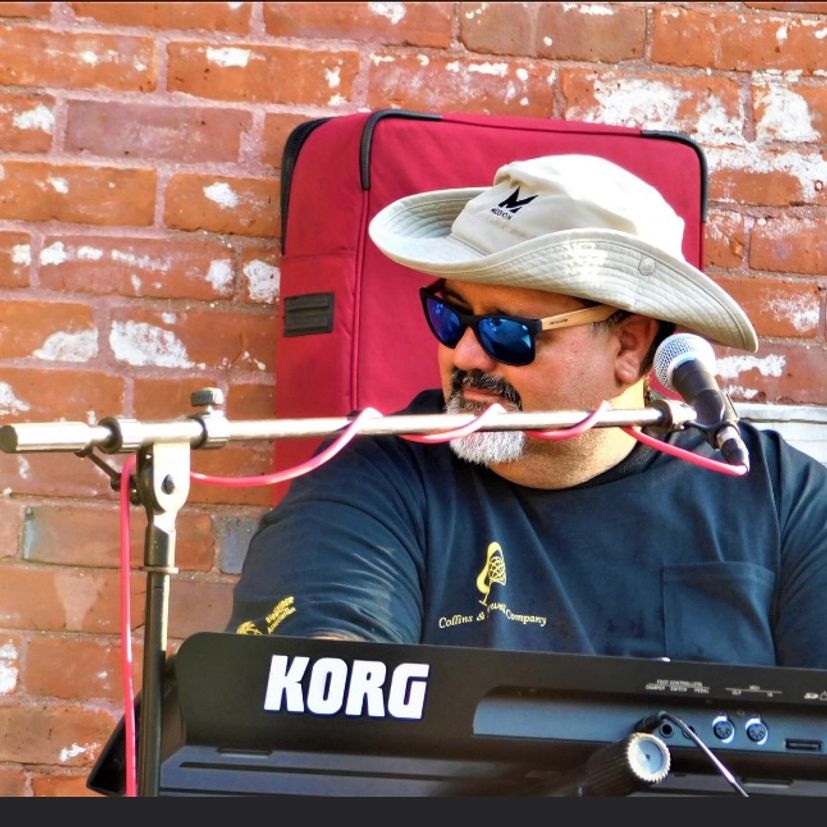 Ralph Watson - Keys & Bkg Vox
Ralph Watson is a diverse musician and vocalist who has been performing and entertaining for audiences throughout New England and the Tri-State area.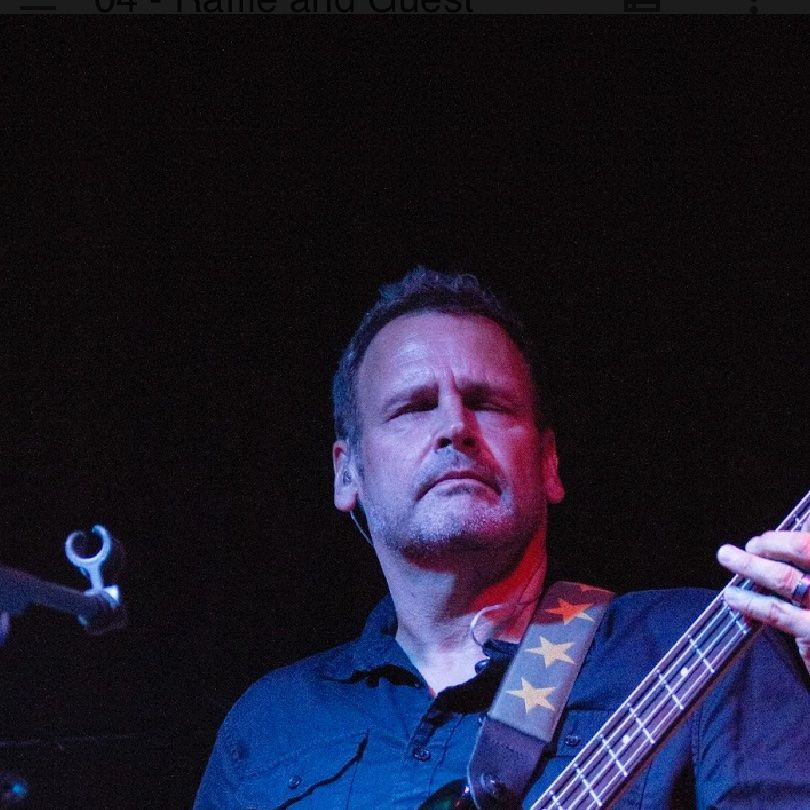 Mike Cwynar- Bass/Vox
Mike has been performing for over 30 years. Versatile in his playing, he performed with Special 20 on keyboards, drums and bass and was the bassist for the Stone Temple Pilots tribute band, Naked Sunday. 
Mike is a founding member of the bands Hit Play and Pirates for Peace, plays keyboards, guitar and shared vocals in BOWEN and has recorded two LPs with the Kyanite Captains. Mike is excited to be sharing the stage with Katie!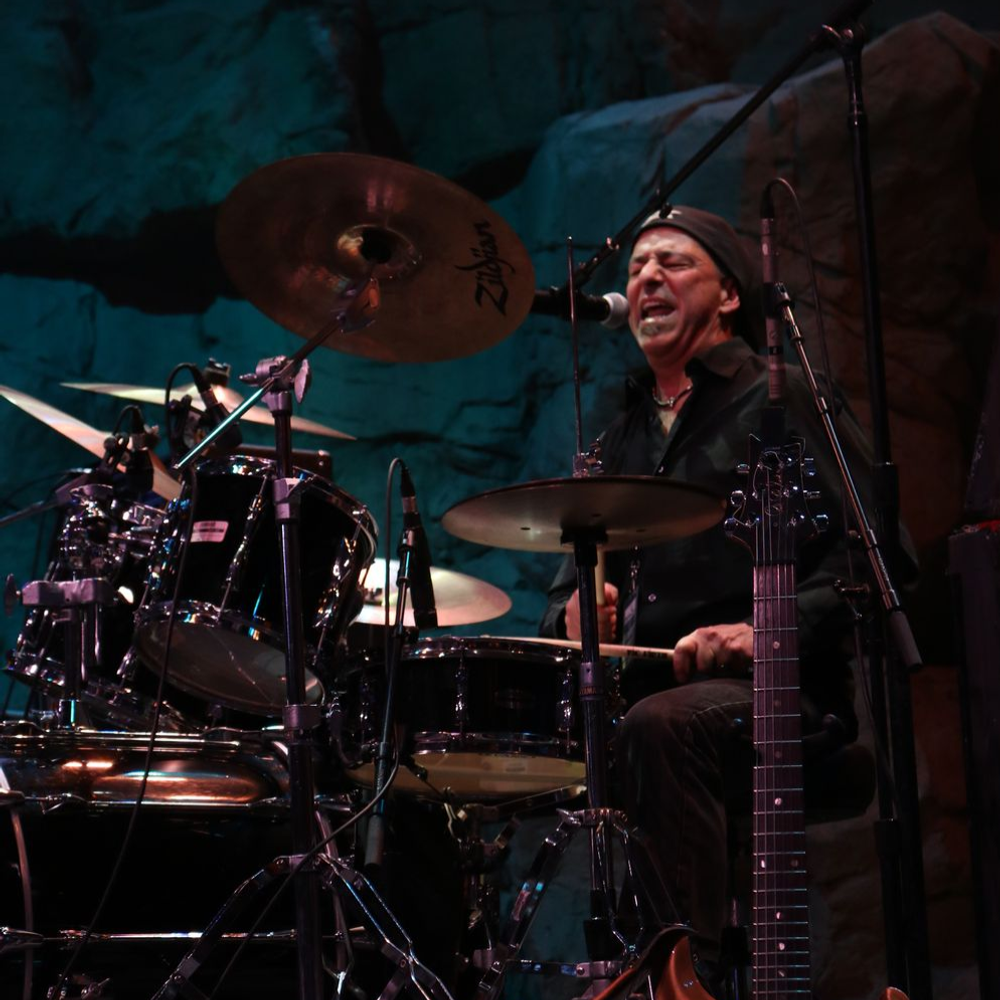 Marc Dupuis - Drums & Bkg Vox
Drummer for regional bands BOWEN, Pirates For Peace, and Hit Play, Marc has toured with Toledo-based band The Other Half, Virginia-based PushBoxx and Hartford-based CO2.  Marc has shared the stage with Stone Sour, Shadows Fall, Lacuna Coil, Three Days Grace, the Girls Gone Wild tour and many others.